What are the Motivational Gifts of the Holy Spirit?
The Bible describes various gifts given to believer by the Holy Spirit.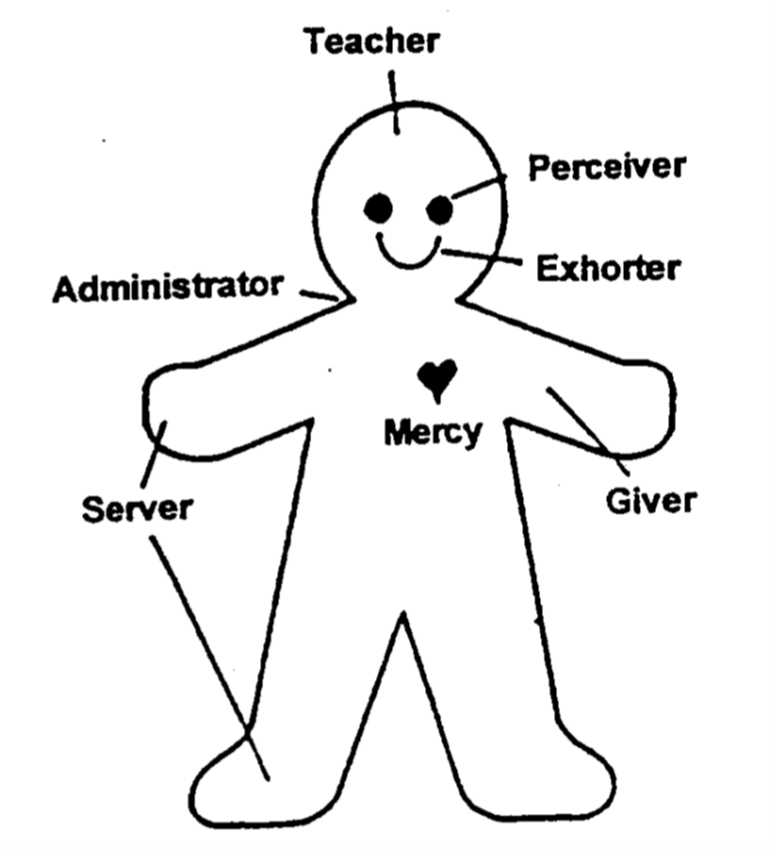 Broadly, there are three categories of spiritual gifts. The first category can be called Ministry gifts. It includes those gifts that are often offices recognized within the local church. Ephesians 4:11-13: "He gave some, apostles; and some, prophets; and some, evangelists; and some, pastors and teachers; for the perfecting of the saints, for the work of the ministry, for the edifying of the body of Christ: till we all come in the unity of the faith, and of the knowledge of the Son of God, unto a perfect man, unto the measure of the stature of the fullness of Christ."
The second category is Manifestation gifts. These gifts are demonstrations of the Holy Spirit's power and presence. They include: word of wisdom; word of knowledge; faith; gifts of healing; working of miracles; prophecy; discerning of spirits; tongues; and interpretation of tongues. (I Corinthians 12:7–11)
The third, Motivational gifts, are exhibited according to how we see others and the circumstances around us. It is the perspective that shapes how we respond to others and how we are motivated to meet needs. These gifts include:
Prophecy Serving
Teaching Exhorting
Giving Leading
Mercy (1 Cor. 12:4-11)

These are the gifts we will be discovering at the Motivational Gifts Seminar, October 24-26, at Silverdale United Methodist Church in Silverdale, Washington.
It is important to know our gifting and how it functions in the Body of Christ, but one of the most valuable things about this seminar is the way it helps us to recognize, honor and respect the gifts of others and how all of the gifts work together to accomplish God's will through the Body of Christ.